Cromson
CROMSON is the FICODIS Group's own brand, designed by specialists and produced by the largest manufacturers. Exclusively distributed by the FICODIS Group companies.
Our products
CROMSON is:
8 product families

Tools
Abrasives
Cutting tools
Maintenance
Handling
Power transmission
Safety – sanitary
Woodworking

5600 products offered
A partnership with the largest manufacturers
An exclusive distribution in the companies of the FICODIS group
A participative brand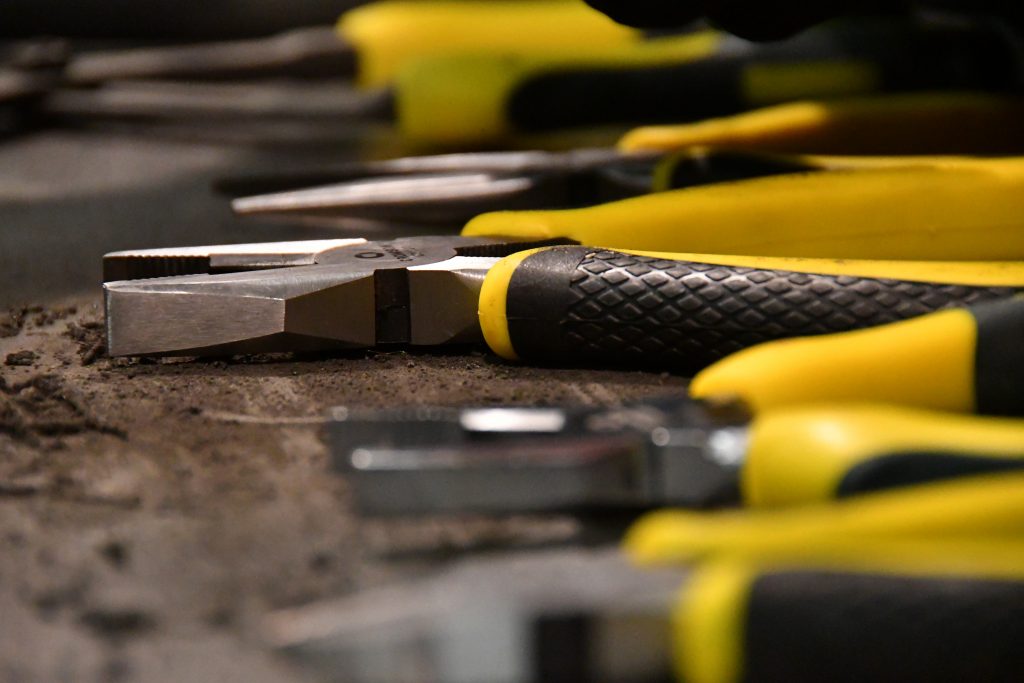 Our values
A single goal: To gain in efficiency and reduce your costs
EXPERTISE. Designers and manufacturers define together a rigorous specification and meticulous follow-up for each product. We collect and approve their recommendations.
QUALITY. We develop performance-oriented products offering the best quality-price ratio.
INNOVATION. We create the difference through market positioning, product showcases and the participative nature of the brand.
Today CROMSON offers products ranges in its four specialties: hand tools, cutting tools, power and safety. Find all Cromson's products and novelties across Canada exclusively at FICODIS group companies.
Our commitments
DISTINCTION: thanks to its great value, unique quality products, exclusivities and customized services. Cromson's offer is designed and approved to better meet customer and current market needs.
HUMAN, because CROMSON is the result of teamwork and dialogue between dedicated and passionate people to ensure the best value. We strive to have a close customer involvement for product tests to ensure that our offer meets their needs. CROMSON also actively supports local and international organisations.
AVAILABILITY, because the products are offered in all FICODIS group companies throughout Canada and the United States, we keep 100% of the stock in inventory to be delivered in a real time.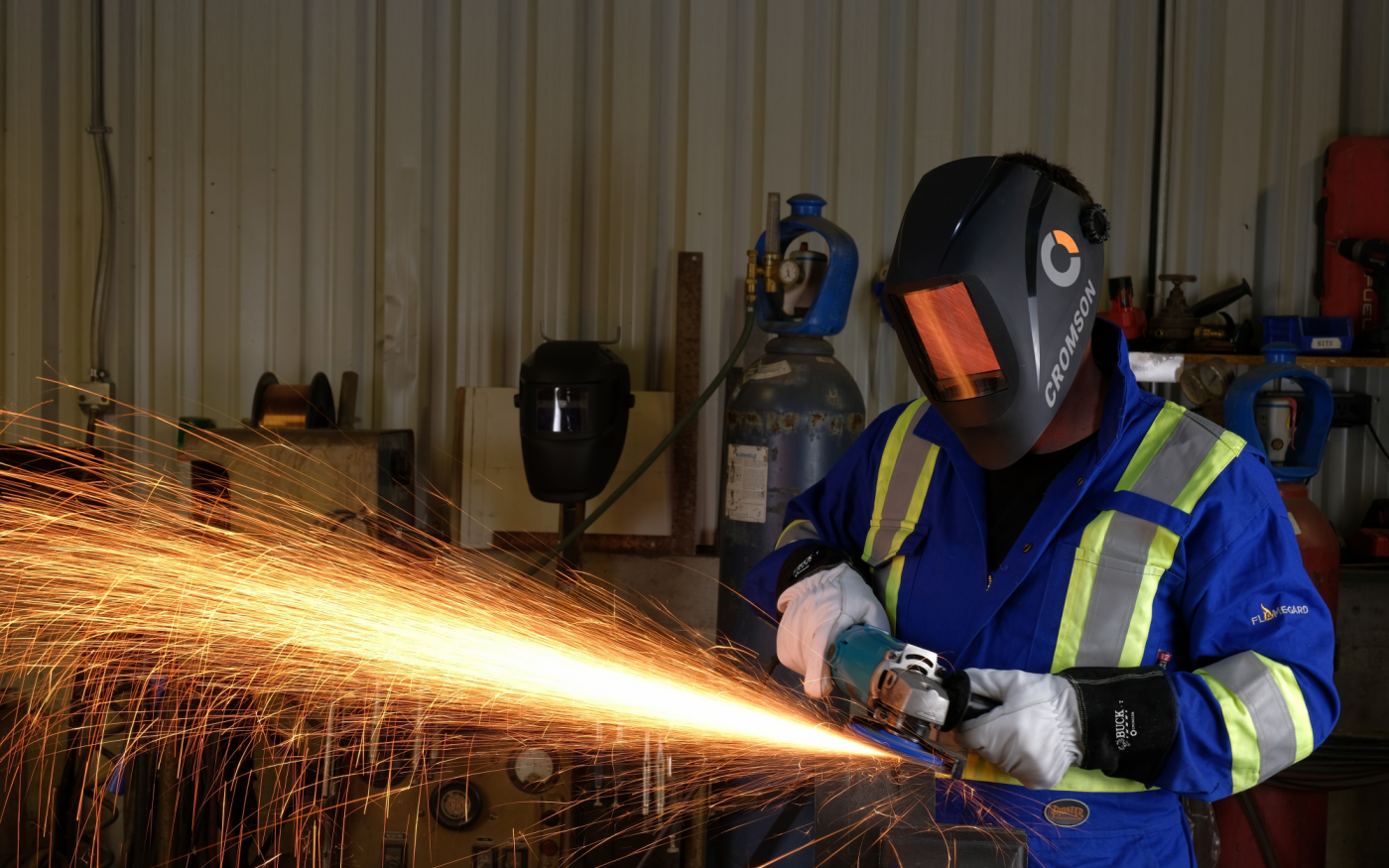 Our involvement
CROMSON wants its growth to leave a positive footprint based on real values.
CROMSON is about quality choices:
Partnership with the largest manufacturers, mainly in North America and Europe
Product selection based on essential customer needs
Local availability at all distributors, as close as possible to the customer.
Minimizing the carbon footprint left by the supply and distribution of products.
Local and international support
CROMSON actively supports local and international associations by dedicating a portion of its sales to the financial support of these organizations. By using and purchasing CROMSON products, you are actively participating in our cause by helping our communities.
EPIC Fondation
Locally, CROMSON supports associations that promote academic success in their immediate environment.
Our story
Cromson was born in 2013 during a meeting:

of industrial supply specialists
of passionate people
and curious people in tune with the market…

It's the result of hard teamwork in search of innovative quality products that meet the specifications and criteria of our experts.
Our customer commitment
Ficodis shares the experience and passion of its group of specialists to provide complete solutions to its customers, based on strong values.
Respect
Respect for employees and partners
Excellence
The technical excellence of its experts
Passion
Employee's passion for customer service
Teamwork
Teamwork based on cooperation
About us